Texas' big day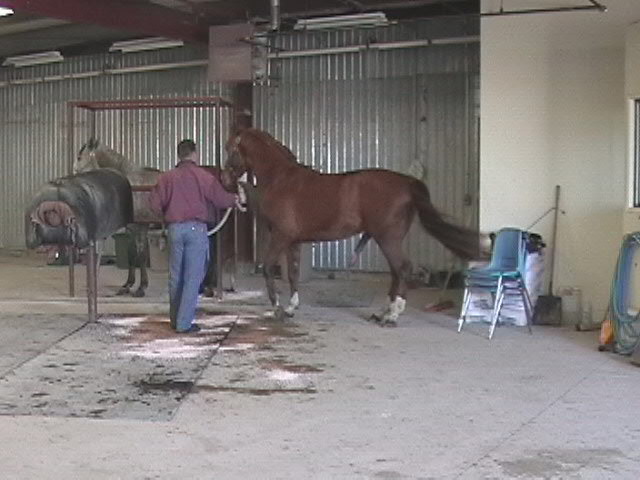 "ooh my it's a girl it's a girl it's a girl!"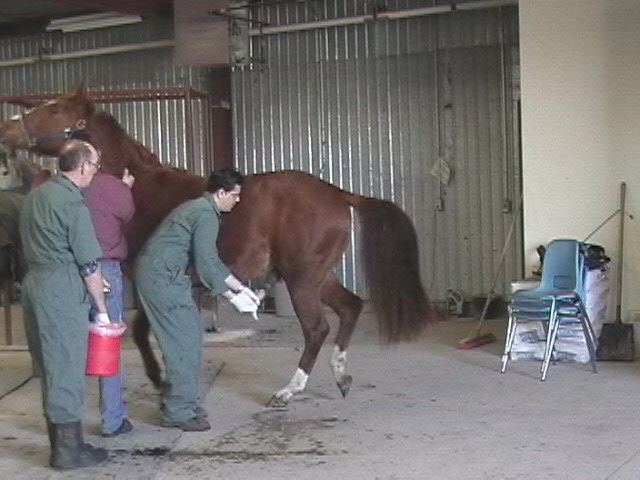 '
One second befor his head was down and this was a very nice piaffe attempt. According to vet "he's trying to kill me' (ok so tha'ts not exactly what he said- but it was put across that way).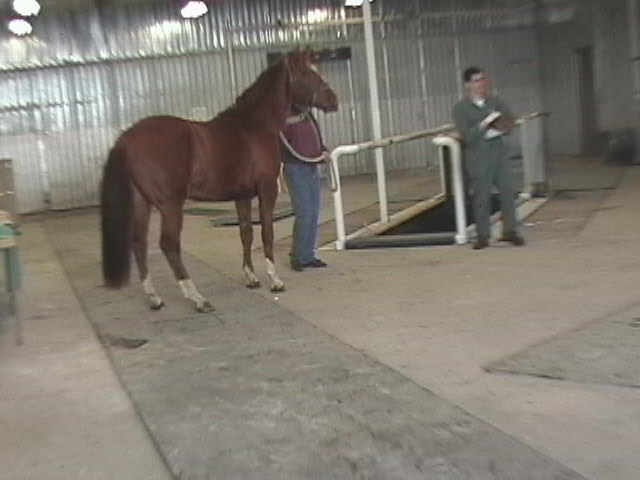 awww my boy's becoming a man- doesn't he look grown up?

Ok so he got a LIL excited at the beginning. All daryl said was 'hey' and he had all four feet on the ground and looked like a hurt puppy.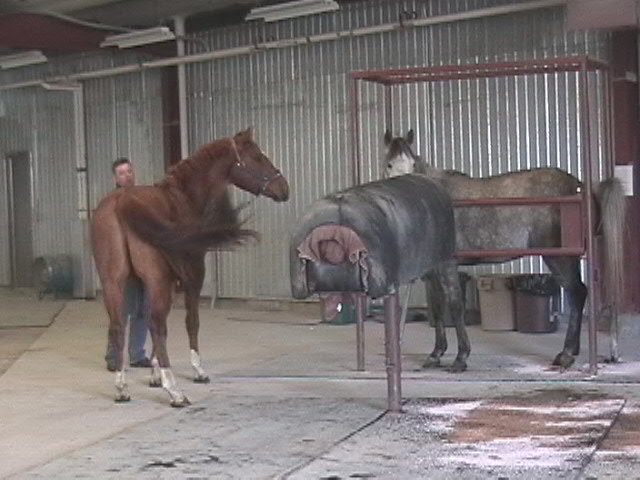 Hey baby- I can show my bum too (did i mention this was the sluttiest lil arab mare ever- a gem to have for his big day
None of him doing the deed- i was busy holding the mare. Tomorrow we try again!